AWAKE RAVIK ONE JET SURFBOARD, BATTERY, SPEED CHARGER, WIRELESS HAND CONTROLLER, HAND CONTROLLER CHARGER, POWER KEY LEASH, FOOT STRAPS, MFC X AWAKE FINS
| | |
| --- | --- |
| Model | Price* |
| Awake RAVIK ONE Standard Battery Edition | $25,099 |
| Awake RAVIK ONE XR Battery Edition (+50% runtime) | $30,399 |
* Pricing is indicative only, based on manufacturer RRP plus shipping converted to A$, duties and taxes. Prices are updated periodically, please contact us for a customised quotation based on today's exchange rate.
TECHNICAL SPECS
LENGTH 179 cm
WIDTH 61 cm
WEIGHT EXCL BATT 20 kg
WEIGHT INCL BATT 38 kg (42kg with XR battery)
POWER 11,000 W
SPEED Max 56 km/h for most riders
ACCELERATION 0-50 kph in 4 seconds
RUNTIME 20-40 minutes
CHARGING TIME 1.5 hours with a standard charger (2 hours for the XR battery)
BUOYANCY 76 kg
MAX RIDER WEIGHT Great performance even for 100+ kg riders
WARRANTY 1 year

Awake's boards look futuristic, beautiful and FAST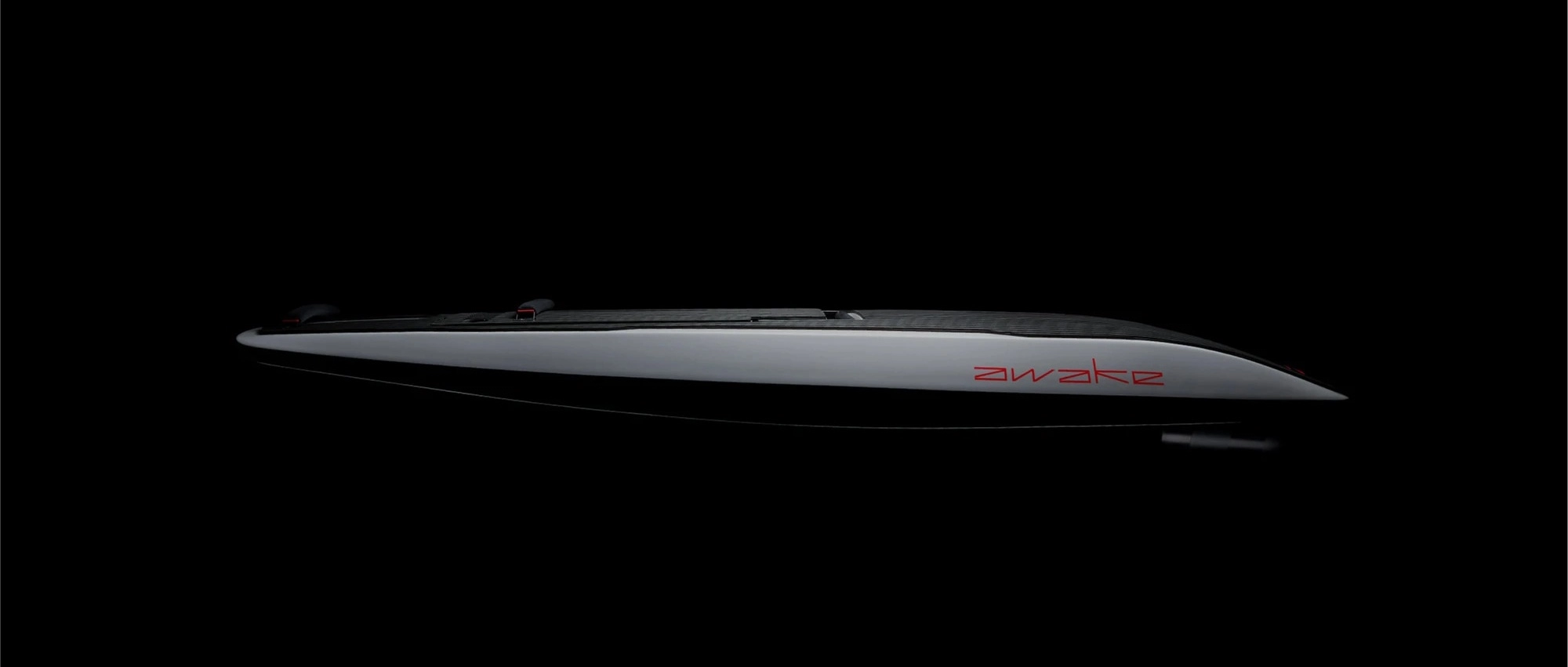 Longer rides; thanks to the high buoyancy, and the rear-located center of gravity, the Awake RÄVIK ONE uses less energy and therefore allows for longer riding times for you, your friends and family.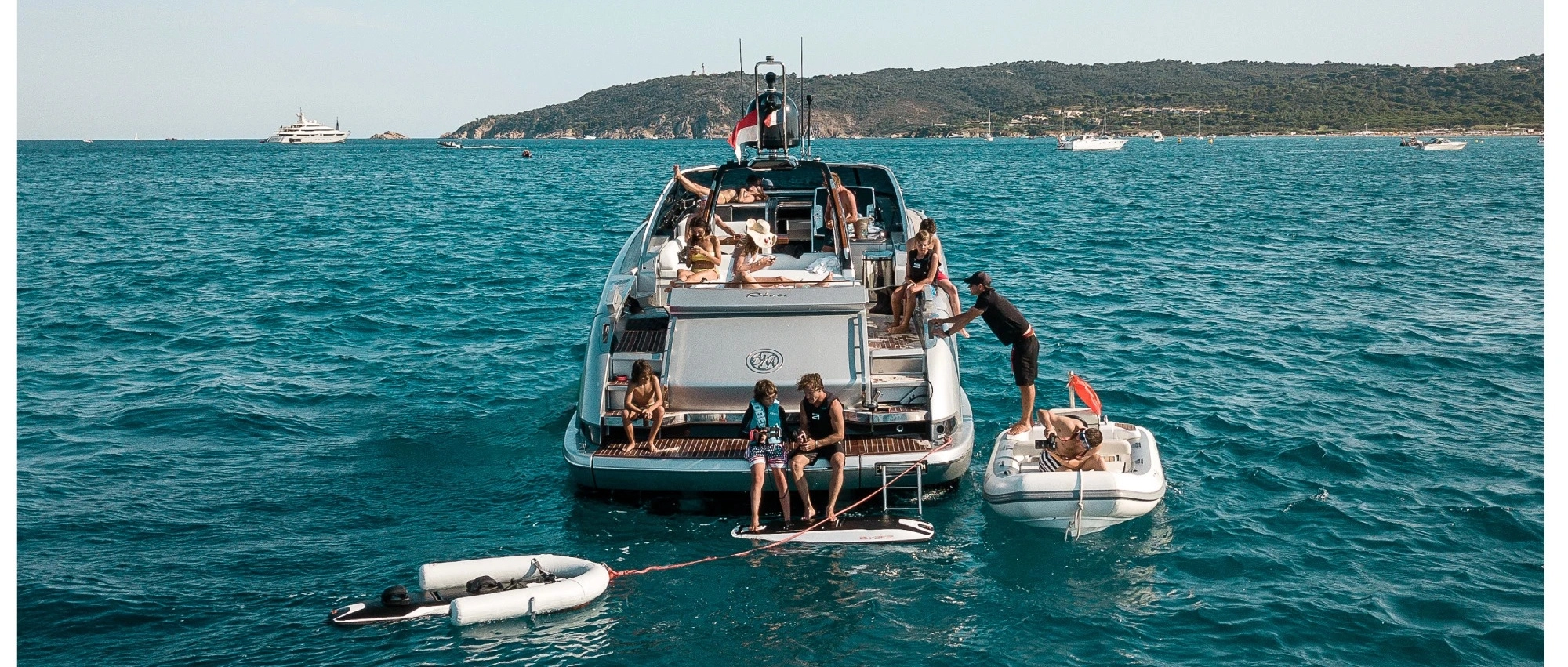 The perfect leisure board; Awake RÄVIK ONE is the no fuss-leisure board, perfect for anyone who is looking to get going on your electric surfing as easily as possible.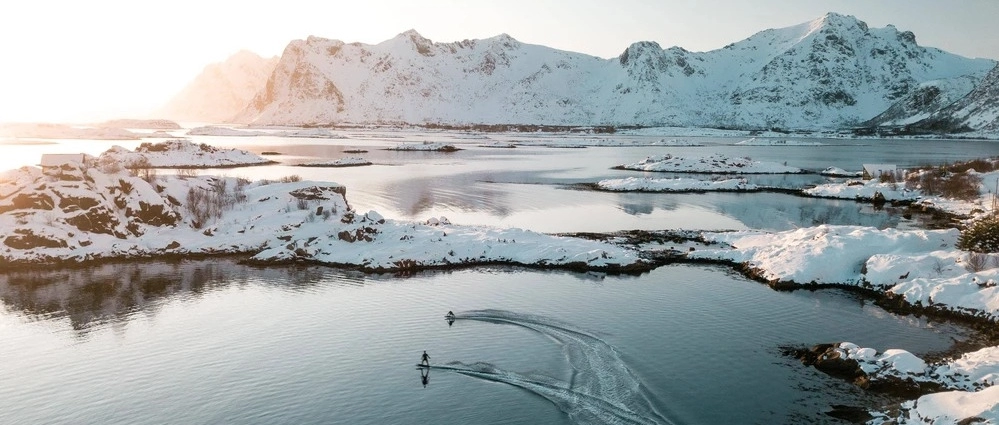 Stable and reliable; thanks to its robust design, wide tail, and M-shaped hull, the Awake RÄVIK ONE gives you great stability and control.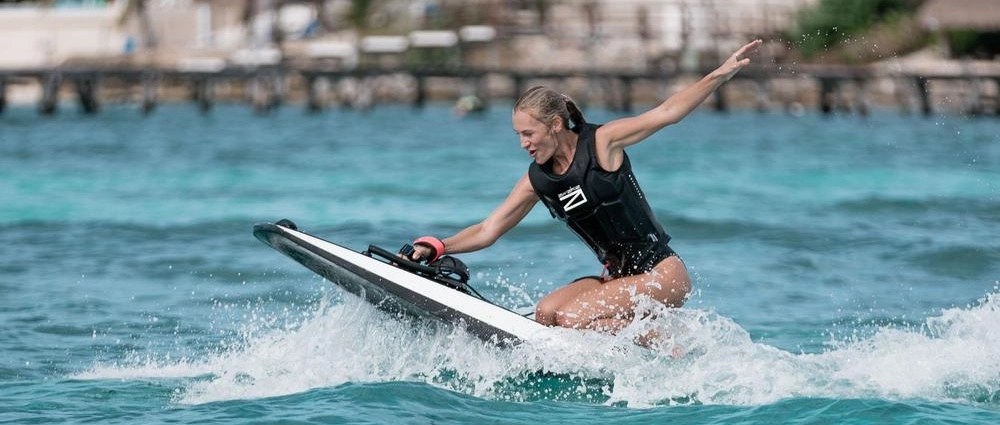 Superior cruising; the wide tail and rear-located buoyancy provides superior planning capabilities, resulting in unchallenged cruising and awesome acceleration!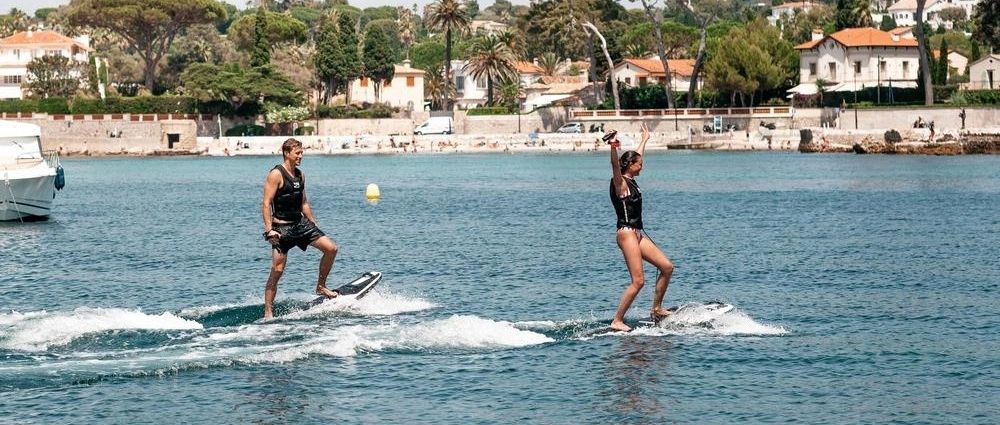 Ride Awake